Bankruptcy, Businesses in Distress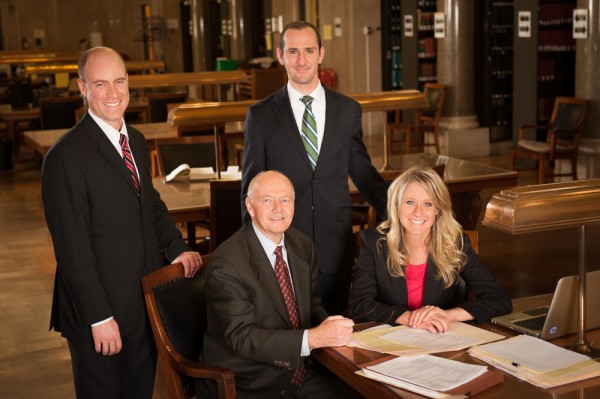 Schuh & Goldberg, LLP is a full service financial services firm providing numerous bankruptcy, insolvency, and work-out services to both creditors and debtors. These can be divided into the following general categories:
Stop Foreclosures, stop car repossessions, garnishments - Get a Fresh Start!
Debtor representations in Ch. 7 bankruptcies
Creditor representations in bankruptcies - consumer or business
Businesses in Distress, Workouts and Reorganizations
Collections, real estate foreclosure, and related debtor-creditor services
Creditor Representations in Business Bankruptcies
Debtor representations in Ch. 13 bankruptcies
On 10/17/2005 Congress passed the Bankruptcy Abuse Prevention and Consumer Protection Act of 2005. This code revision made some very dramatic changes in bankruptcy law including a definition for a "debt relief agency" and a legal requirement that, if you are an "assisted person" within the meaning of the bankruptcy, we are required to make this disclosure:
We are a debt relief agency. We help people file for bankruptcy relief under the Bankruptcy Code.
Proud of it at that!