Elizabeth Selby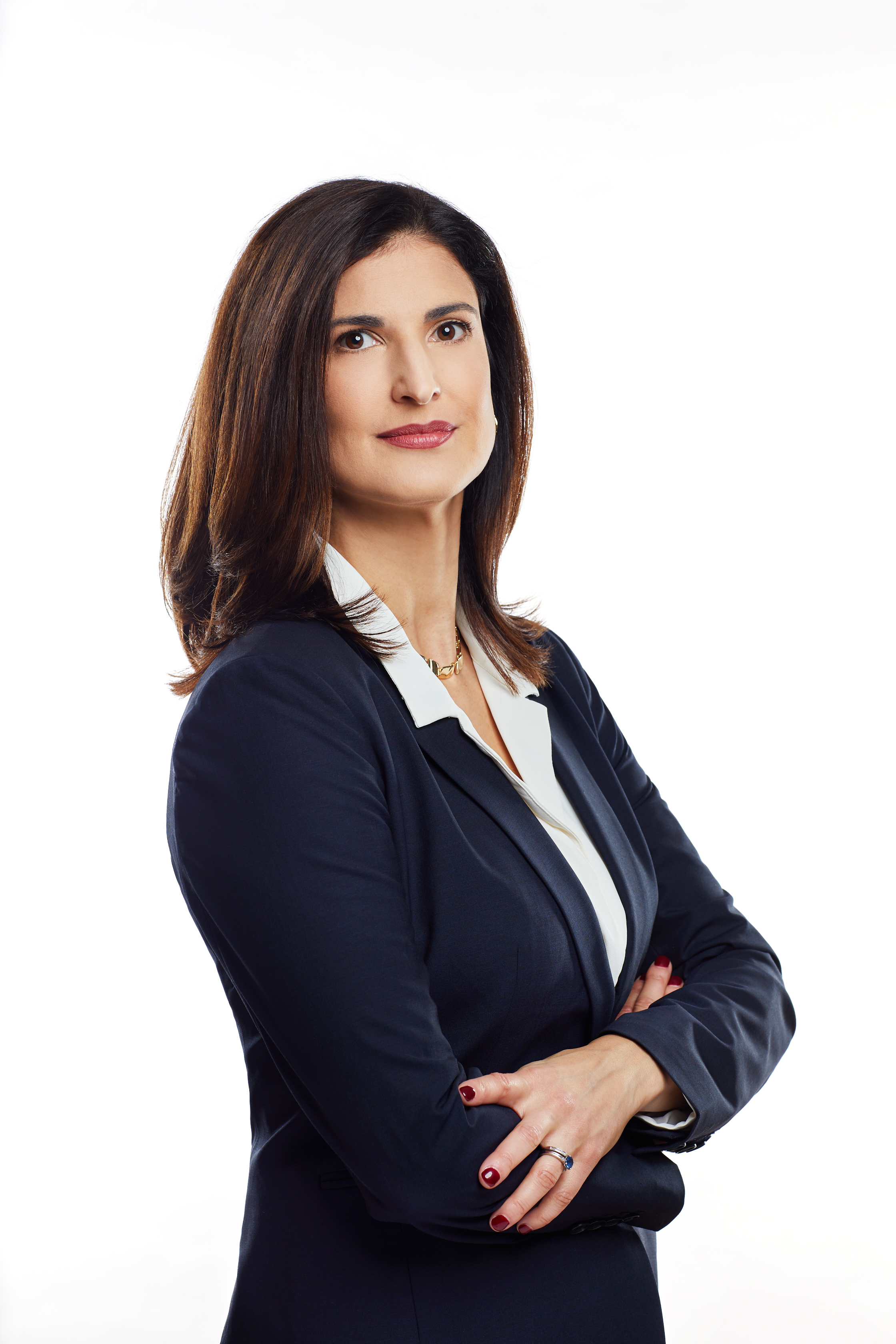 For more than 17 years, Elizabeth has dedicated her law practice exclusively to criminal law. Her extensive background includes substantial criminal trial experience.
Elizabeth's compassion for criminal defense began in college, when she majored in criminal justice and felt deep-seated alarm over the mass incarceration rates in the United States. Out of serious concern over the lack of quality representation for criminal defendants, she dedicated her professional life to protecting the freedom and liberty of individuals facing criminal charges.
The skills and strengths that Elizabeth utilizes in her criminal defense practice include a keen legal mind and an unwavering passion for justice. Her strong research and writing skills, trial skills, and in-depth court experience form a solid foundation for representing every client.
Elizabeth is thorough and tenacious. Her investigative skills are exceptional. She is relentless in her search for evidence that will help her client. In one of her cases, she secured dismissal of manslaughter charges against her client because she uncovered exculpatory evidence the night before trial. Real life doesn't usually imitate made-for-TV drama in a criminal case, but it did in that instance.
Elizabeth's preparation is meticulous at every stage of the process in a case, including court appearances, negotiations, and meetings. Her compassion and commitment make her a formidable adversary for any prosecutor in any case. Proof of her success is demonstrated by the fact that other attorneys often seek out Elizabeth for advice on criminal laws and trial strategy.
Elizabeth served for over a decade as a public defender / public advocate in Northern Kentucky. Her experience includes handling every type of criminal charge, including drug offenses, drunk driving and drugged driving cases, and juvenile matters. She also handles appeals, post-conviction matters, and expungements. In private practice, Elizabeth represents clients in state and federal courts in Northern Kentucky and Southwestern Ohio.
Ms. Selby practices exclusively in criminal defense.
· Supreme Court of Ohio, 2004
· Kentucky Supreme Court, 2005
· Federal Court for the Eastern District of Kentucky, 2020
· Salmon P. Chase College of Law, J.D., 2004
Dean's List Fall 2001, Fall 2003
· University of Cincinnati, B.S. in Criminal Justice, magna cum laude
· Ohio Bar Association
· Kentucky Bar Association
· Cincinnati Association of Criminal Defense Lawyers
· Kentucky Association of Criminal Defense Lawyers
· National Association of Criminal Defense Lawyers
· Northern Kentucky Bar Association
Professional Training
· National Criminal Defense College, Macon, Georgia, 2014
· Faubush KY DPA Litigation Persuasion Institute Advanced Track, 2007
· Faubush KY DPA Litigation Persuasion Institute, 2005